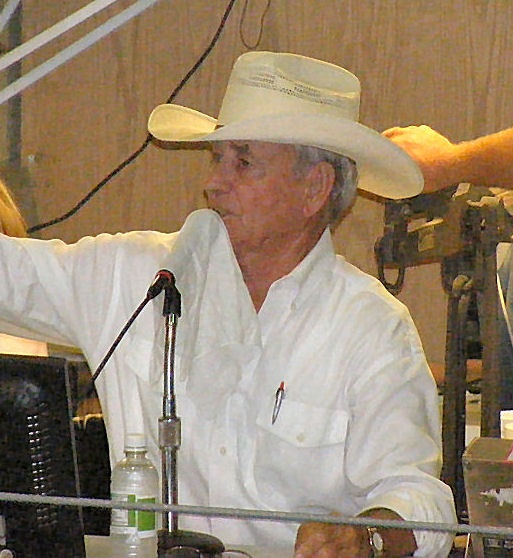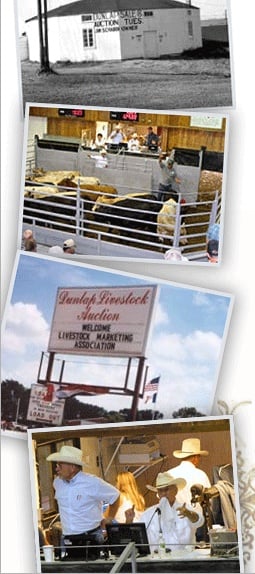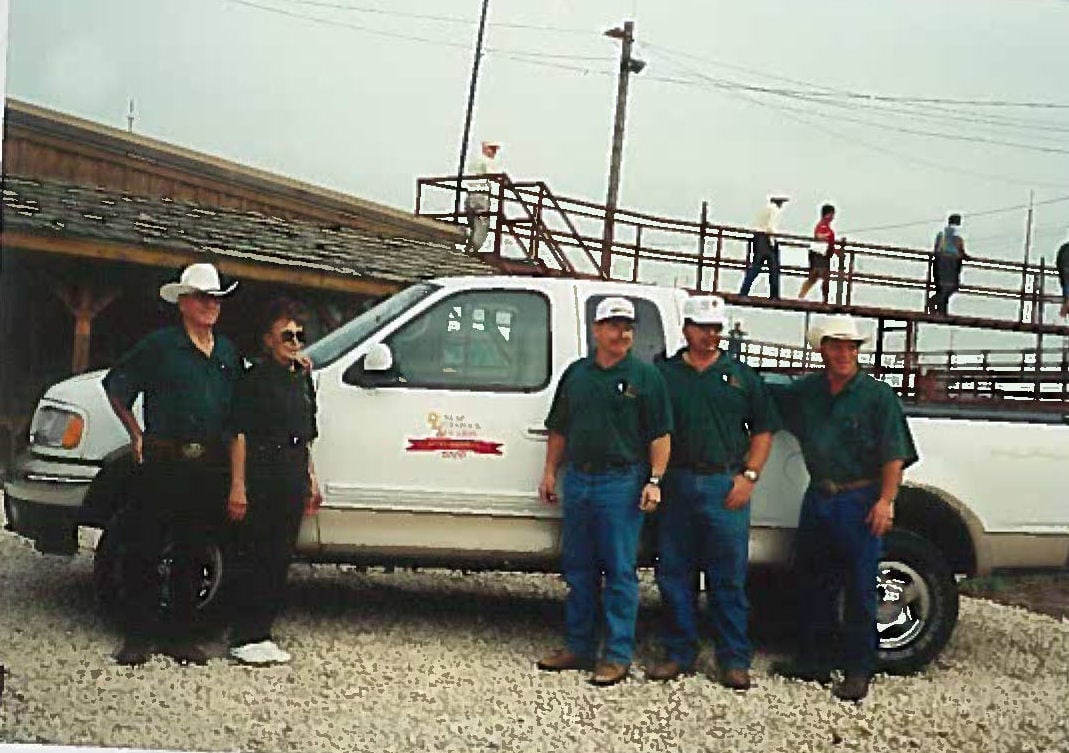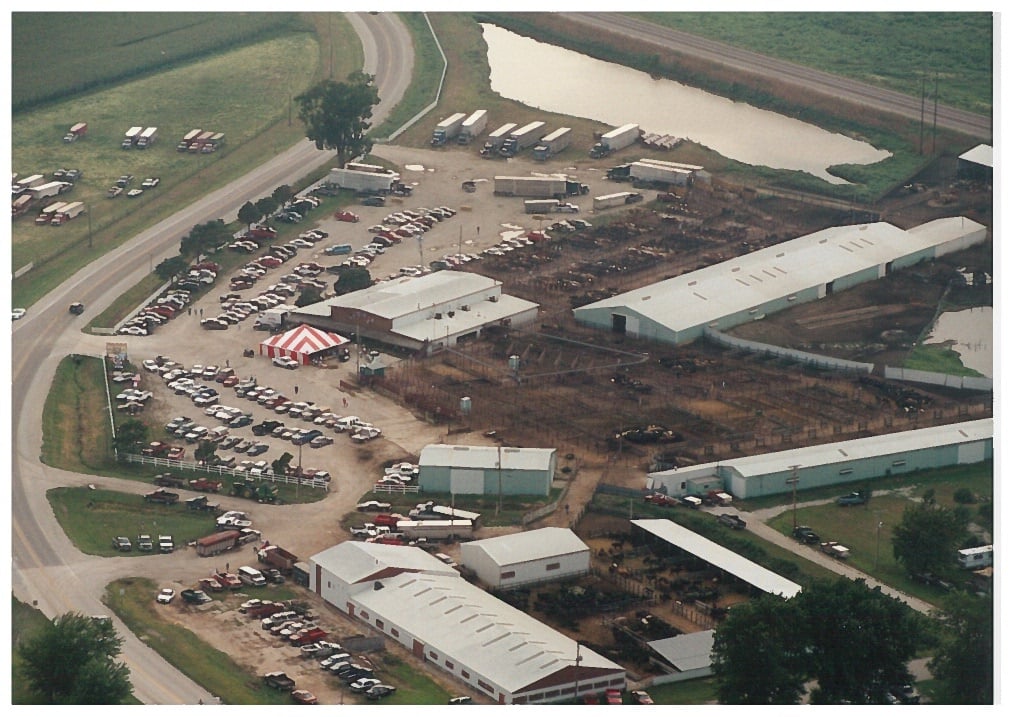 Our Company
Jim Schaben, Sr. graduated from Reppert School of Auctioneering in 1945 and knew
that he wanted to make his mark in the auction business.
In 1948, while living in Earling, IA, Jim and his wife, Ruth, managed the livestock auction in Dunlap. In 1950, Jim and Ruth were offered the chance to purchase the Dunlap Livestock Auction.
Several things have changed since their first sale of less than thirty head of cattle, hogs and sheep.
In 1973, Jim and Ruth broke ground and began construction on the facility that is the present
Livestock Auction. It was completed in 1974. On December 6th of that year, over 2,000 head
traveled through the arena during the first auction in the new facility on grand opening day.
In the early 90's, sons Jay, Jim and Jon purchased the Dunlap Livestock Auction from their
parents, Jim and Ruth, and the facilities have had several improvements since that time.
The livestock auction facility may have a different look now than it did in 1950, but the Schaben family remains committed to providing the best possible service and competitive markets in the greater Midwest.
Stop in and see us anytime!